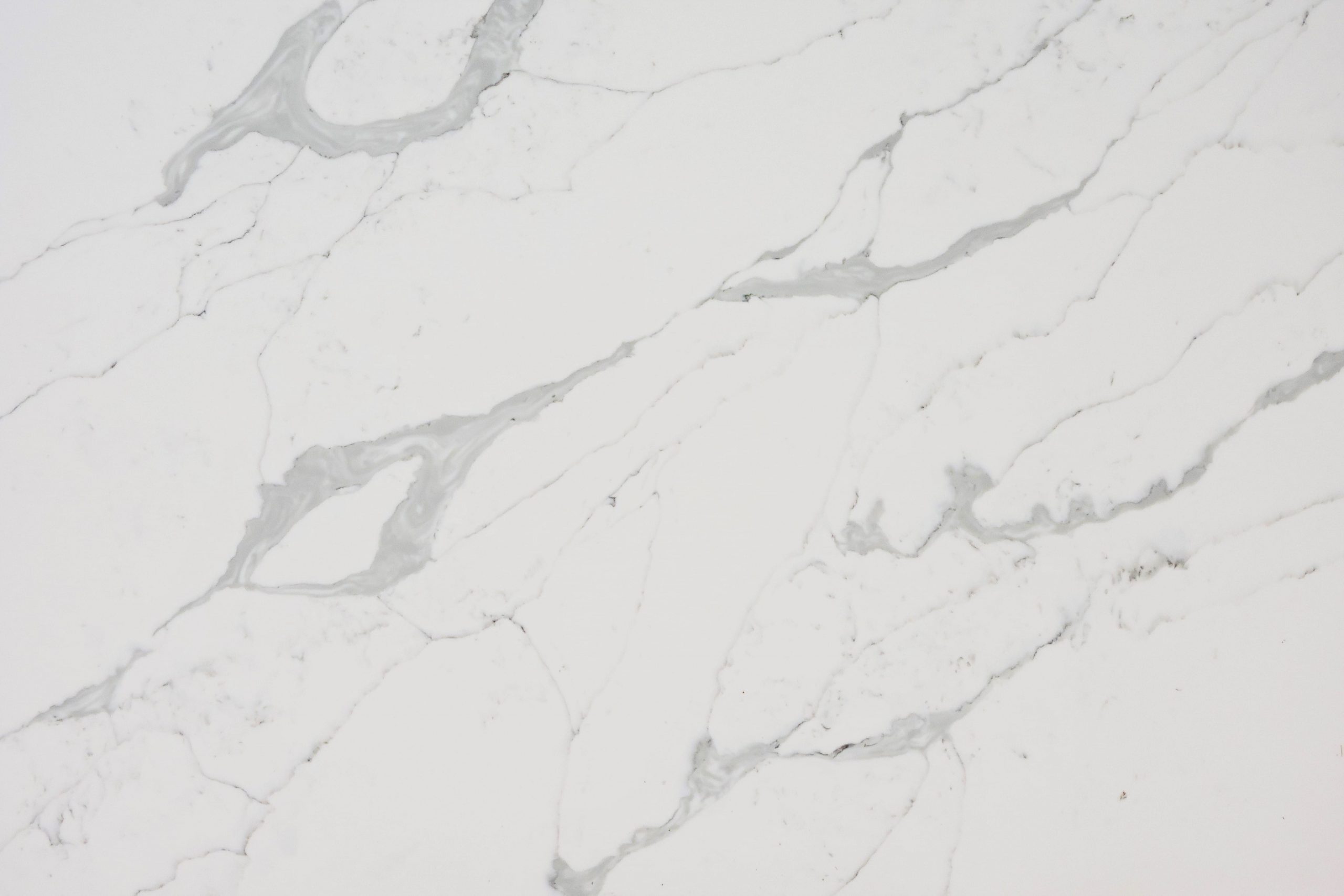 Basalts are one of the most common rock types in the world. It is usually grey to black in colour and fine-grained and is also sometimes characterized by small holes in the stone structure due to rapid cooling of lava on the surface of the planet. Basalts such as the famous "Basaltina" (quarried in central Italy), were used by the Roman's for their roads and monuments in ancient times.
Today, its grey tones and subtle patterns have made this stone a popular choice in contemporary designs in both interior and exterior applications. This stone is often used as countertops, flooring and wall cladding.
Browse Our Current TrendStone™ Quartz Stock
Choose a filter option below to refine your selection.