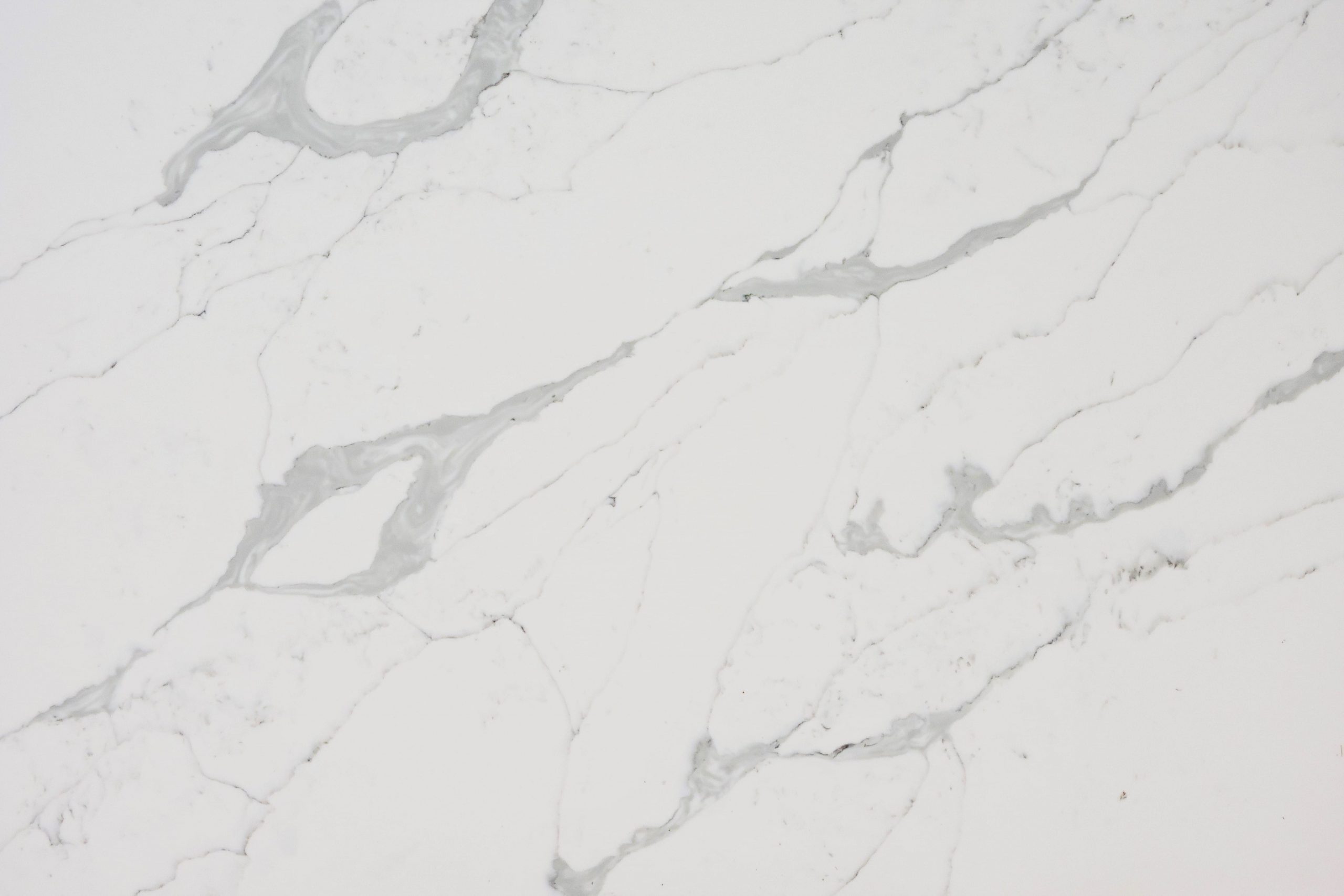 TrendStone Quartz is an engineered stone manufactured from up to 93% quartz and the balance made from polymer resins and pigments. Quartz is one of the hardest natural stones on earth, making TrendStone Quartz a naturally strong and non-porous product.
TrendStone Quartz™ has carefully researched the market to offer you an outstanding collection of exciting colours most suitable for the production of your quartz countertops.
The high quality, large size slabs and vast colour range of TrendStone Quartz™ provides architects and designers with more options to explore their creative talents. Through superior strength, incredible colour range and Super-Size slabs, TrendStone Quartz™ will be the preferred quartz surface.
Browse Our Current TrendStone™ Quartz Stock
Choose a filter option below to refine your selection.