Natural Stone and Engineered Stone - Brisbane Showroom
PROJECT STONE AUSTRALIA - ELEGANT BY NATURE
Project Stone Australia boasts an impressive, globally sourced collection of stunning Natural Stone.
We offer the largest selection in Queensland – you are sure to find a stone surface to satisfy any desired effect. From the intensity and durability of Granite, the elegance of Marble, the exotic charm of Limestone and Travertine to the sheer brilliance of Onyx.
Project Stone Australia is also proud to stock and distribute TrendStone™ Quartz. This versatile Engineered Stone product completes our extensive range. We invite you to visit our Brisbane showroom, where our experienced staff will guide you through the process of stone selection.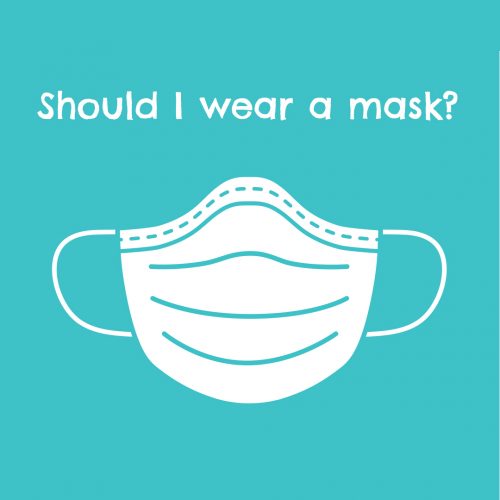 Greater Brisbane Lockdown
As Project Stone Australia Pty Ltd is involved in the construction industry which has been classified as an essential service.  We will be open normal trading hours on Monday 2nd  of August and Friday 6th of August 2021 to the TRADE ONLY.  (No general public allowed during this time unfortunately).  We can attend to any general public enquiries via phone and email. 
Nothing compares to seeing stone live but we remind you all that we do have our warehouse stock online on our website for your convenience, here is the link, https://www.projectstone.com.au/current-stock/
Also note that during this time online showroom tours/stone slab inspections/stone consultations can be arranged. Please contact our office to arrange an appointment, Ph: 07 3865 3866.
Please note we will be continuing to strictly adhere to all government COVID SAFE guidelines.  As per the latest state government advice our Extended Covid restrictions commencing 4pm Saturday 31st July until 4pm Sunday 8th August 2021.  All trade visitors must wear masks at all times when visiting our premises and follow social distancing rules.  
Please do not visit should you feel unwell or are having any COVID like symptoms.
Please contact our office via phone or email should you have any further questions or enquiries.
Thank-you for your understanding and continued support.

Upcoming Public Holiday 2021
Project Stone Australia Pty Ltd will be closed
Monday 4th October 2021
Friday 29th October 2021
for the Queen's Birthday holiday 
and the 
People's Long Weekend.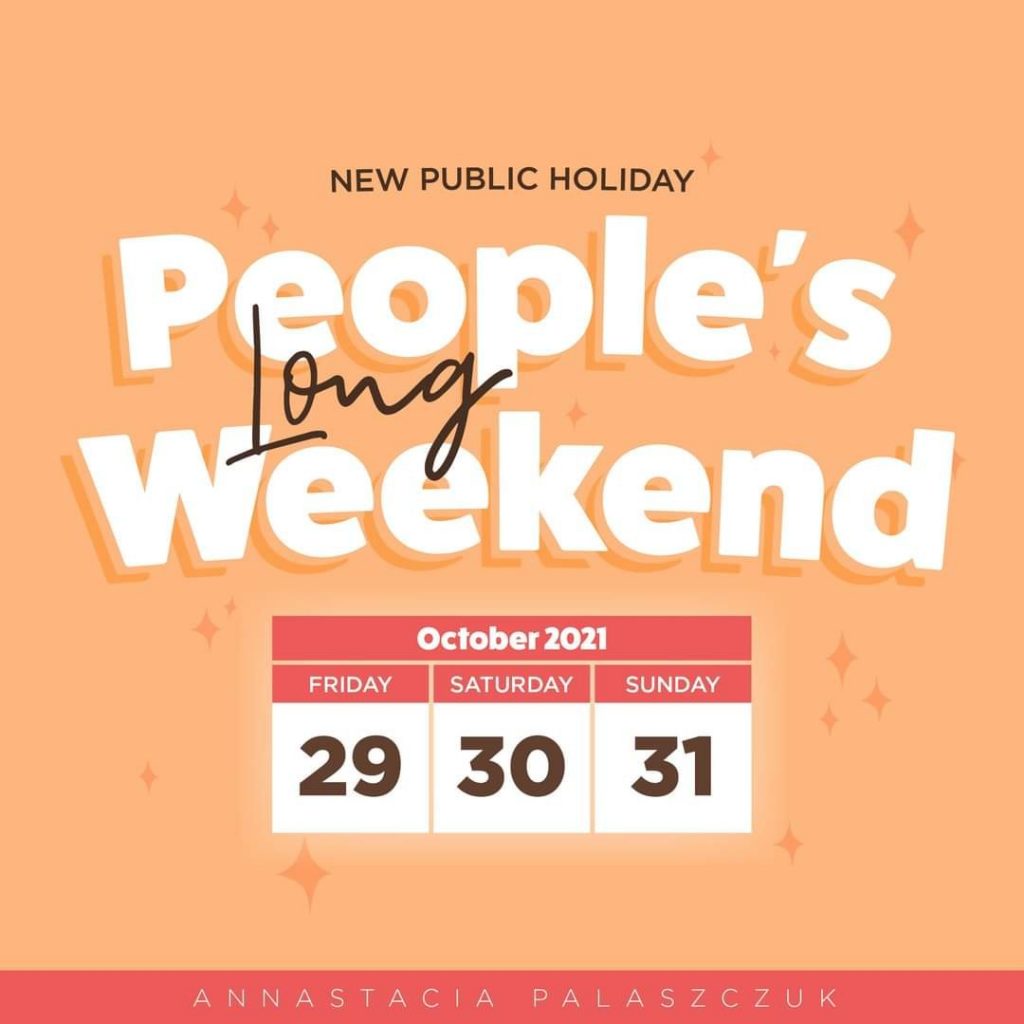 TrendStone Quartz
Sample Displays
TrendStone™ Quartz can be viewed in our warehouse in full format of 3200 x 1600mm at 27-31 Radley Street, VIRGINIA (BRISBANE) QLD 4014.
Alternatively, TrendStone™ Quartz display stands can be viewed at the below distributor locations.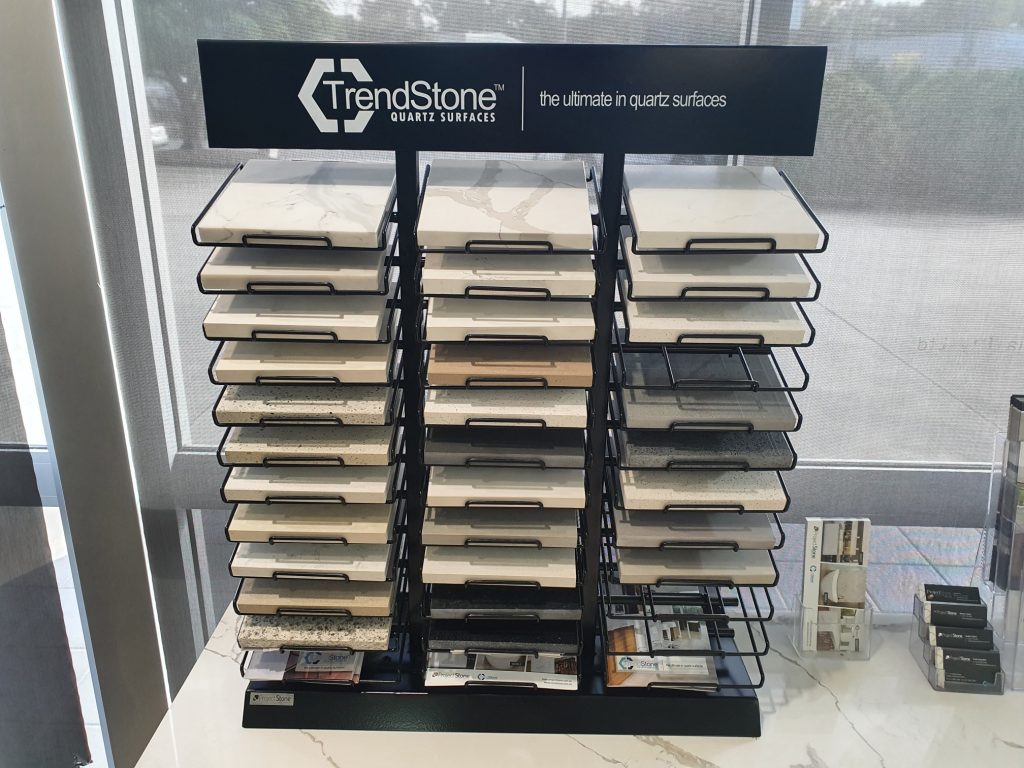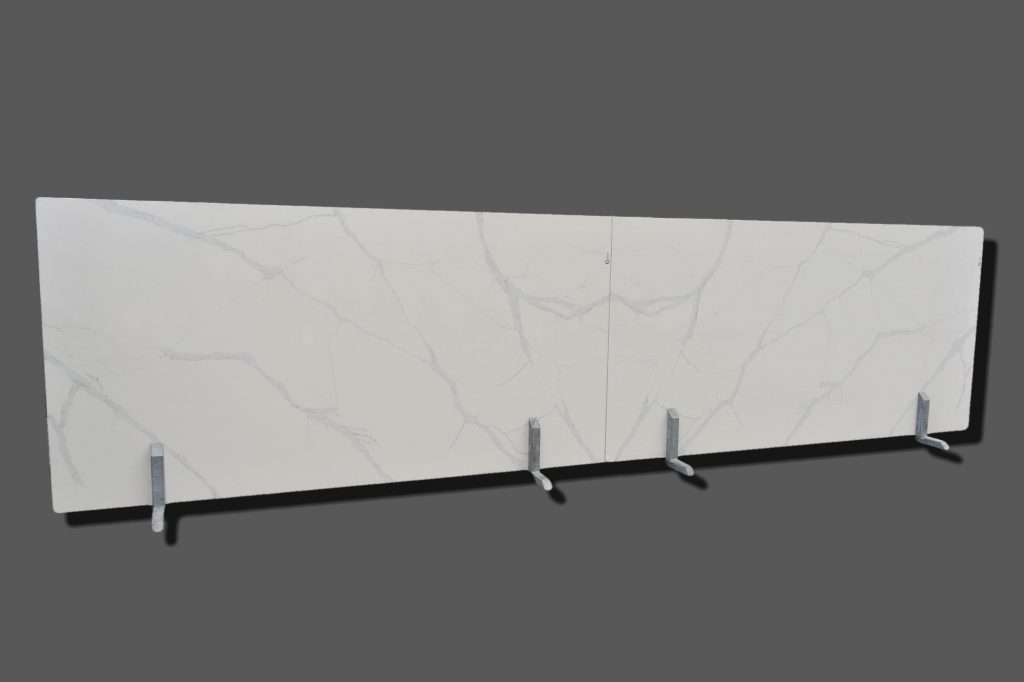 NEW TRENDSTONE QUARTZ COLOUR
Cala Michelangelo

Cala Michelangleo is the latest colour to be added to the popular
Cala marble look range in TrendStone Quartz. Available in supersize slabs of 3200x1600mm in 20mm thickness with right and left pattern in a polished finish.
Please contact our office for more info or samples.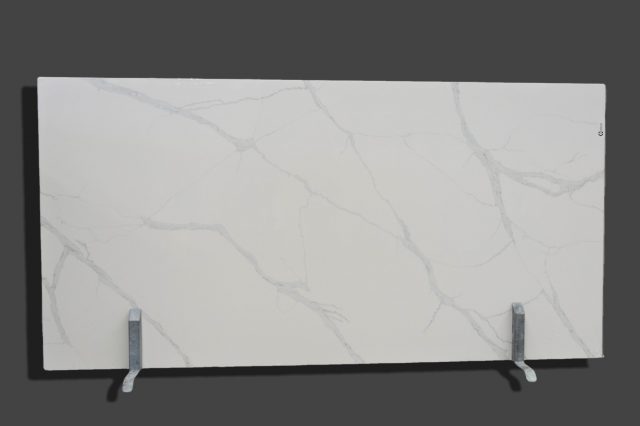 Project Stone Australia Pty Ltd will be closed
Wednesday 11th August 2021 
for the Royal Queensland EKKA Show Holiday.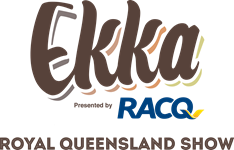 Project Stone Australia will be closed
Thursday 24th December 2020
and Re-open
Monday 11th January 2021
We wish to extend our best wishes and safe holidays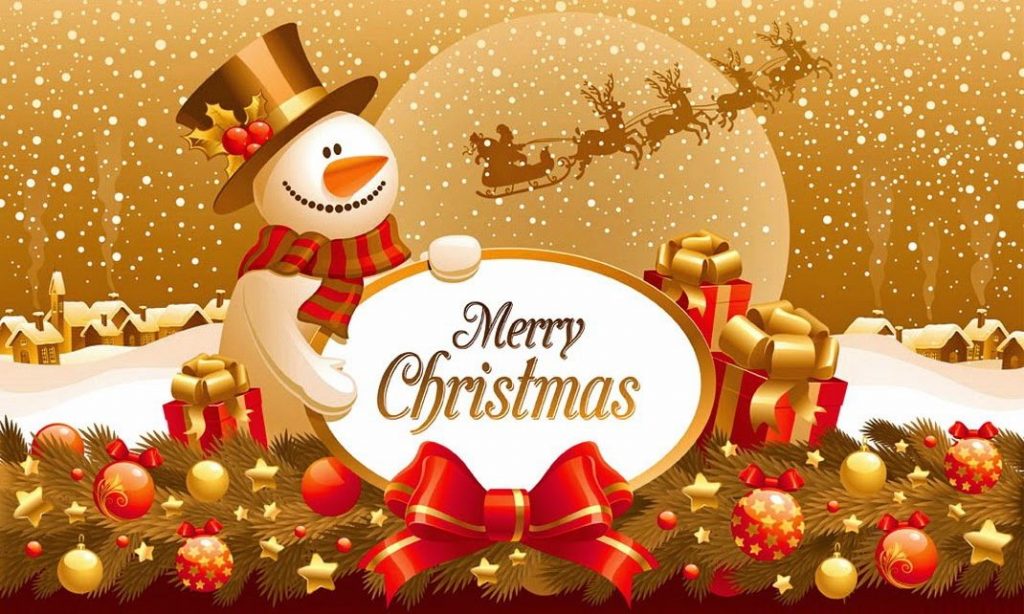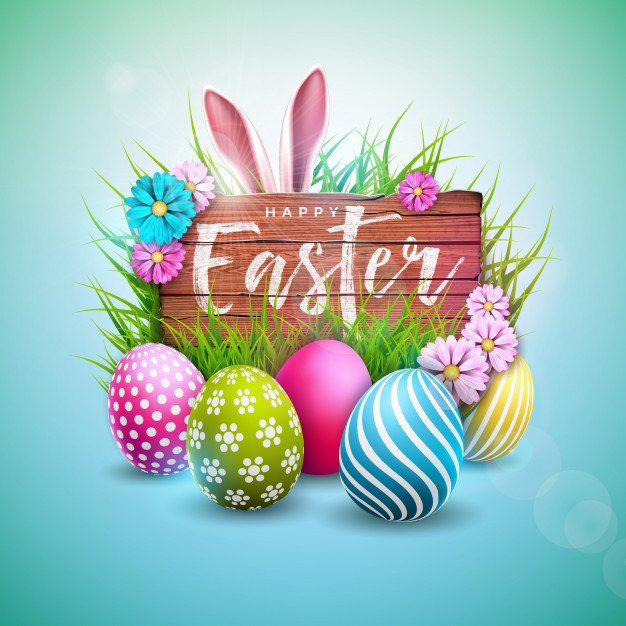 Project Stone Australia Pty Ltd will be closed
Friday 2nd April and Monday 5th April 2021
for the Easter long weekend.
We would like to wish you and your family a safe and happy Easter break.